Welcome To The Master's Church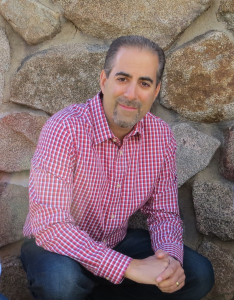 Read a heart warming welcome message from our Pastor-Teacher!
The Church Plant is a testimony to God's providential working. Find out how God brought us together by His grace.
 The Gospel of Jesus Christ is glorious news telling us how we can spend eternity with Him in heaven.
Challenging questions about the Bible, life, social issues, etc. are given biblical answers for your knowledge and growth. 
The Master's Church desires you to stay connected as we fulfill Acts 2:42, They continued steadfastly in the apostles' doctrine and fellowship, in the breaking of bread, and in prayers.
Follow up on Facebook. Keep up to date on the latest information about our church.
Watch past video sermons. Search our video library for a specific passage or topic.
Sign up for our newsletter