This is a recent theological controversy. The notion that salvation is possible apart from genuine repentance has essentially spawned in the twentieth century. I remember the first time hearing about this when I was in seminary. It started to expand from the classroom to the general public in 1981 with the publication of "The Gospel Under Siege" by Zane Hodges. 
Since then, organizations have been formed and the battle lines have been drawn. These people reject the doctrine of repentance and say it has nothing to do with salvation. They see it only as an optional work that we do after salvation. There is a lot of confusion on this matter. The question is this: Does a person have to repent in order to be saved? We know a person has to believe in Christ to be saved but does he also have to repent?
The Bible teaches clearly that we must repent and believe the Gospel in order to be saved. Jesus said in Luke 13:3, I tell you, no; but unless you repent you will all likewise perish. The Apostle Peter said in Acts 3:19: Repent therefore and be converted, that your sins may be blotted out. 2 Corinthians 7:10 states, Godly sorrow worketh repentance to salvation. Repentance is the necessary response to the Gospel. 
Jesus began with repentance in His evangelistic calls to salvation. Matthew 4:17 states: From that time Jesus began to preach and to say, "Repent, for the kingdom of heaven is at hand." The disciples had the same message as we see in Mark 6:12: So they went out and preached that people should repent. They all went out telling people to repent. Paul said in Acts 17:30: Truly, these times of ignorance God overlooked, but now commands all men everywhere to repent. The Bible is consistent in its message of repentance in salvation.
Repentance As A Life Change
As I said, there are those who teach that repentance is not essential to the Gospel message nor should it be communicated to an unbeliever in evangelism. They say that repentance is not related to saving faith in any way and that a lifetime of sin should still not be worrisome for the person who believed at a point in time. Some go further and say that genuine believers may not only sin willfully and stop living by faith, but they can even deny Jesus Christ. 
These advocates say the Greek words for repentance simply mean a "change of mind." But that meaning was earlier in the history of the Greek language, before the time of the New Testament. By the time you get to the New Testament, the words for repentance have to do with a change of mind and life, a turnabout in life orientation, a change in life direction.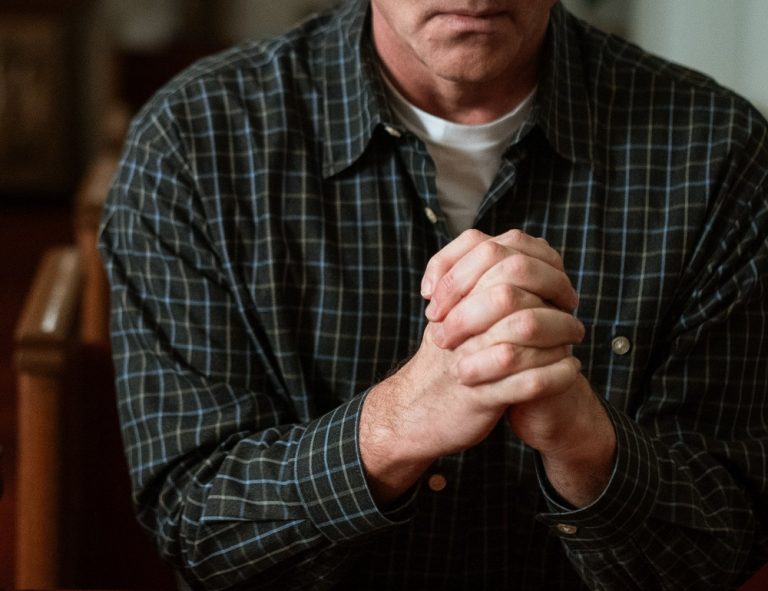 New Testament repentance is much more than just a change of mind; it is a turn from sin to holiness. It is a separation from sin by the power of God. When you repent you begin to hate sin as God hates it. This, of course, comes about through God's grace (2 Timothy 2:25; Acts 11:18). Louw and Nida in their Greek Lexicon say this word means: "To change one's way of life as the result of a complete change of thought and attitude with regard to sin and righteousness."
What about faith? The Bible is clear that inherent in saving faith is repentance. Repentance and faith are inseparably connected in the Word of God. Jesus in Mark 1:15 shows us the connection: The time is fulfilled, and the kingdom of God is at hand. Repent, and believe in the gospel. When we say we are saved by faith alone, we imply that repentance is bound up with faith. Without faith no one can truly repent and repentance never attains to its deepest character until a person realizes through saving faith how great is the grace of God. Acts 20:21 states: Testifying to Jews, and also to Greeks, repentance toward God and faith toward our Lord Jesus Christ. 
Repentance and faith are commanded by God. One cannot truly believe unless he repents, and one cannot truly repent unless he believes. They are like two sides of the same coin. If the coin is salvation then repentance is on one side and faith on the other. Repentance is the negative side and faith is the positive side. Repentance turns from sin and faith turns to God. Repentance and faith are so closely joined together that there are some passages that speak of repentance without mentioning faith and vice versa.  
There are many passages which mention faith as the sole condition of salvation (Luke 8:12; John 5:24; Acts 16:31; Romans 3:28; Galatians 2:16 etc.). There are other passages which mention repentance as the sole condition of salvation (Luke 13:3, 5; Acts 3:19; 17:30;  2 Peter 3:9). This is not a contradiction at all. As stated above, some passages mention both terms (Acts 20:21; Mark 1:15). The mention of one term implies the other.
So in the final analysis, repentance, as understood correctly, is necessary for salvation.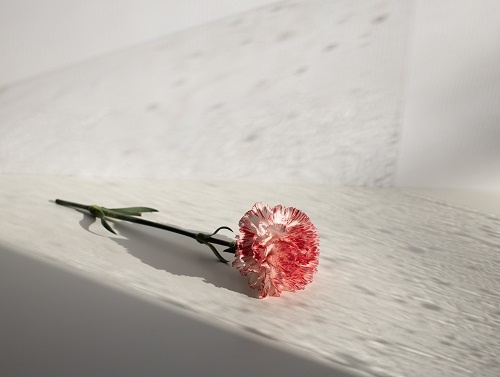 It is a radical change of mind and heart that leads to a complete turnabout of life; this is produced by the divine work of God in our soul by the convicting power of the Holy Spirit. And just like faith continues after salvation, so does repentance. After we are saved we continue to repent of our former lives. 
We must therefore be aware of the watered-down Gospel presentations that are so widespread today. It is paramount that the church understands and teaches that a person must repent and believe the Gospel. We must present this correctly so no one gets a false assurance of salvation. 
Likewise, we also have to be careful to explain what we are saying and always communicate that salvation comes about by God's grace, through repentant faith in Christ alone. We have to hit the right balance on this if we are going to be faithful to the Word, but faithful we must be.
Studies You May Also Find Interesting:

Three Views Generally speaking there are three major schools of thought in regards to the Millennium among Bible believing Christians.
Read More »
The English word propitiation comes from a group of Greek words that are used in the New Testament eight times.
Read More »

Science Will Never Disprove The Bible It is not uncommon to hear that science has disproven the Bible in the
Read More »